Whether you are new to 3D printing or an experienced veteran, we can help you with all your 3D printing needs with 8 different 3D printing methods. Get started with your 3D printing project today by requesting a quote.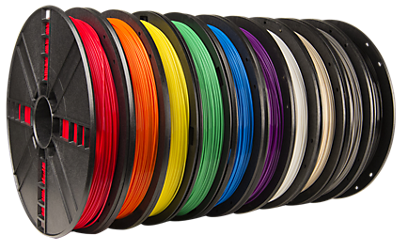 Standard Material Colors & Options
There are so many filament options you can pick from that is possible to print in almost any color you can think of, and in several different materials including PLA, ABS, ASA, TPU, PETG, Nylon, and Carbon Fibers.
We keep stock over 100 spools of filament in various materials and colors to ensure that we can start your print using your preferred material type and color as soon as possible. If we don't have your material and color choice in stock we can get it delivered usually in about 1-2 days.
---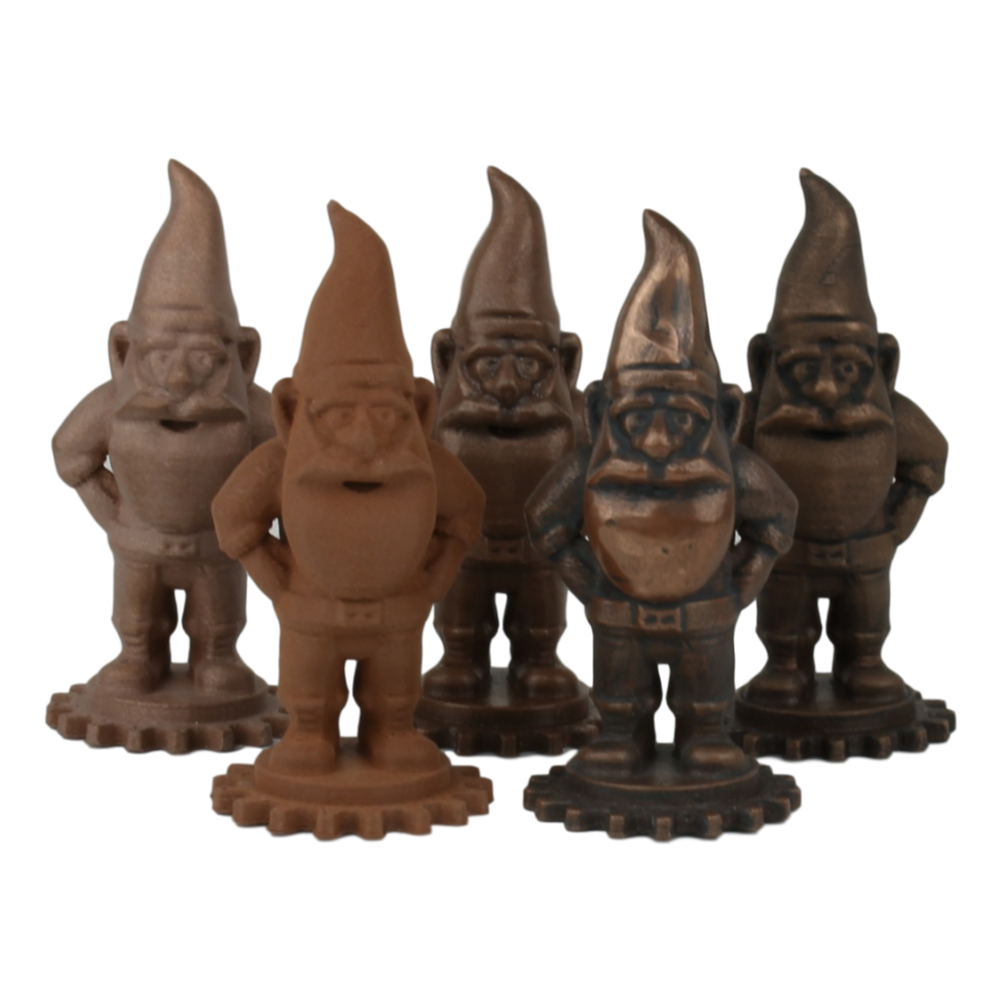 Exotic Material Colors and Composite Blends
We also keep many kinds of specialty filaments. These filaments include "tie dye" like, marble-like, wood, stone, metal (bronze & copper), glow-in-the-dark, and conductive.
Many new exotic filaments are being released all the time so our stocked filaments are constantly changing. Do you know of an exotic filament that you want to use in your print? Just let us know an we can get some in stock just for you!
We're not the only ones
happyexcited
about 3D Printing...
1,000+ customers across the United States use our services. Meet some of our customers.