All The Services You Need
Our goal is to give you the best experience possible. We know our stuff, and provide a service that includes everything you need without any pricy unnecessary extras.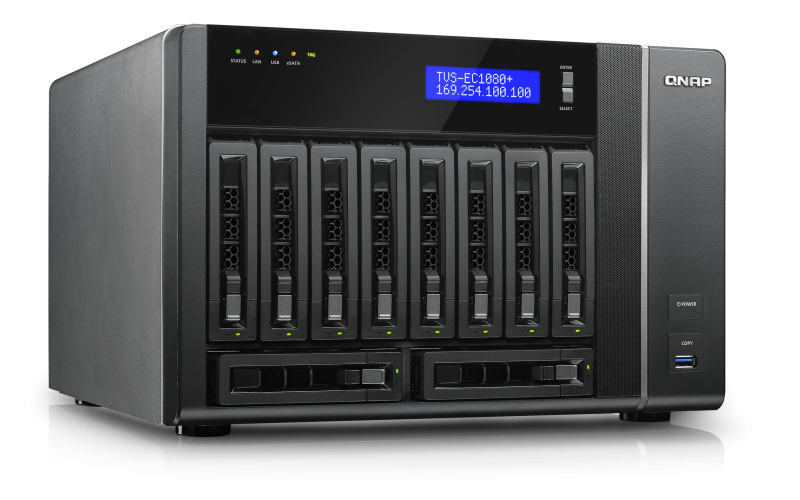 Home NAS, Backup, & Media Servers
If you work from home, have lots of data & devices that you need to backup or have a large media collection and are looking to make an in house media center, we can hook you up with high-end home server.
A home server has a lot of features. From the ability to store terabytes of Mac (Time Machine) & PC backups with all your photos, documents, and home movies, to the ability to stream Movies and TV Shows to all your devices.